AHC High Concentration Propolis Nourishing Moisturizing Mask 27ml 5pcs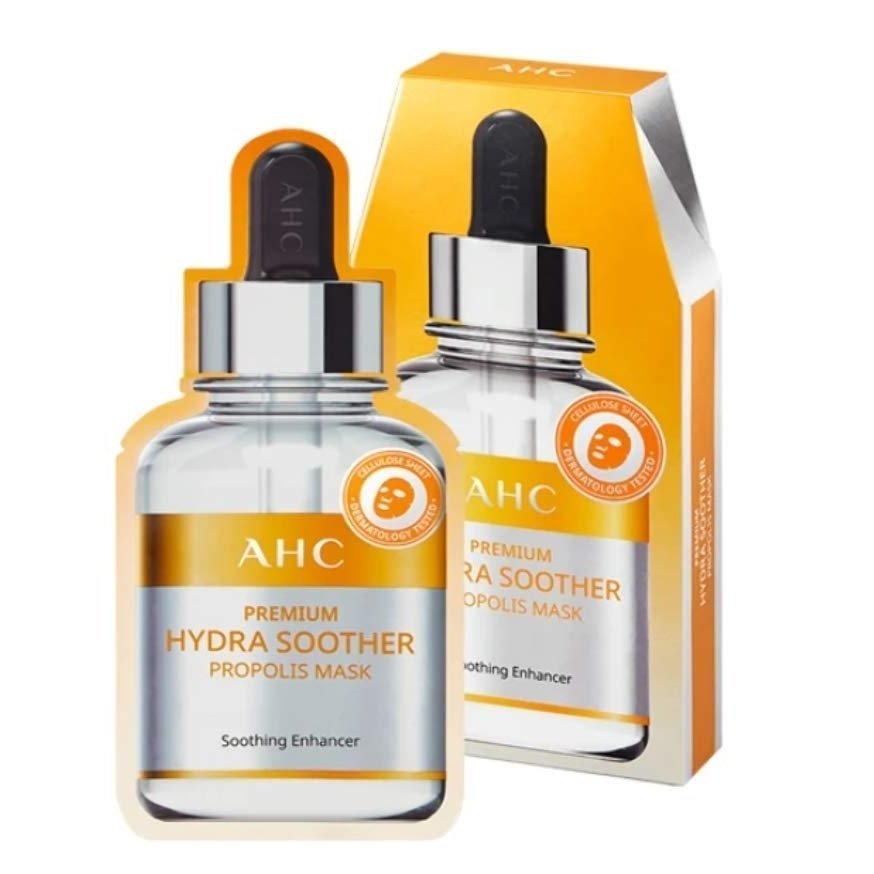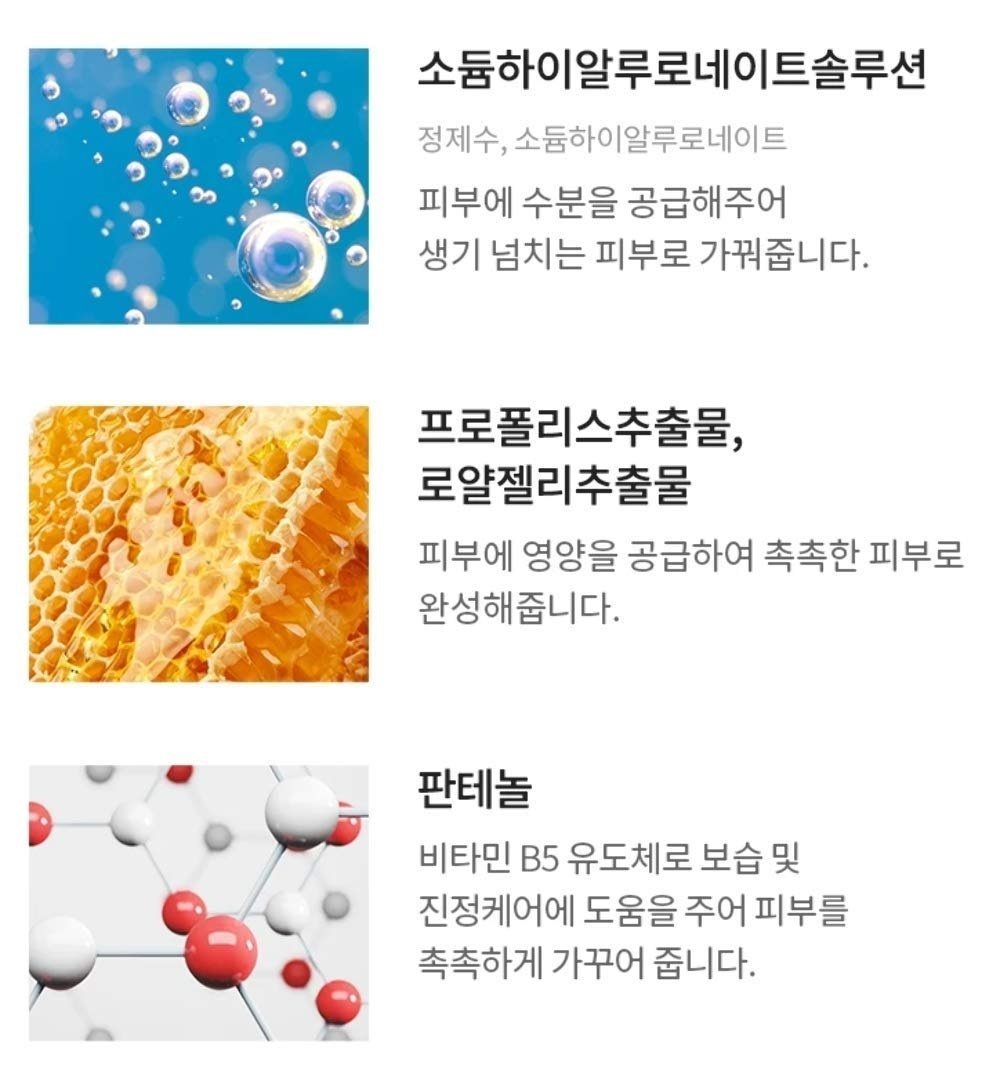 It has a cellulose membrane, which can effectively care for tired skin, enhance skin adhesion and help nutrients evenly delivered to the skin. A high-viscosity cellulose mask, containing moisturizing ingredients and an ampoule containing propolis, can be immediately filled with moisture and nutrients.

How to use:
After cleaning, use toner that is suitable for your skin type to clean the skin texture. After opening the pouch and removing the support, apply the mask evenly on the face. After putting on the mask, use the middle finger and ring finger to massage the forehead, cheeks and chin from the inside to the outside of the face. After 10 to 20 minutes, remove the mask, and then gently pat the remaining contents on the skin to absorb.
| | |
| --- | --- |
| Place of Origin | South Korea |
| Product introduction | A.H.C High Concentration Propolis Nourishing Moisturizing Mask 5pcs |