KOSE-KOSE Softymo High Moisture Hyaluronic Acid Makeup Remover Cleanser 190g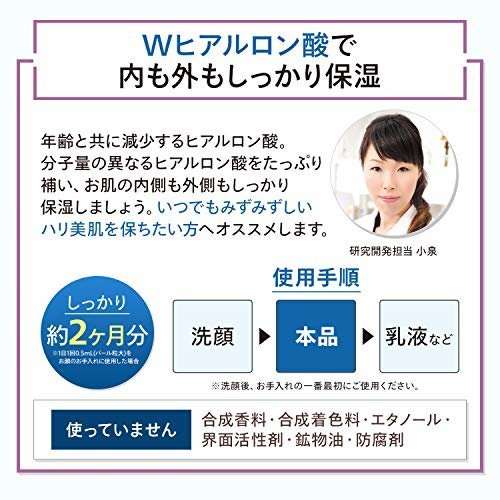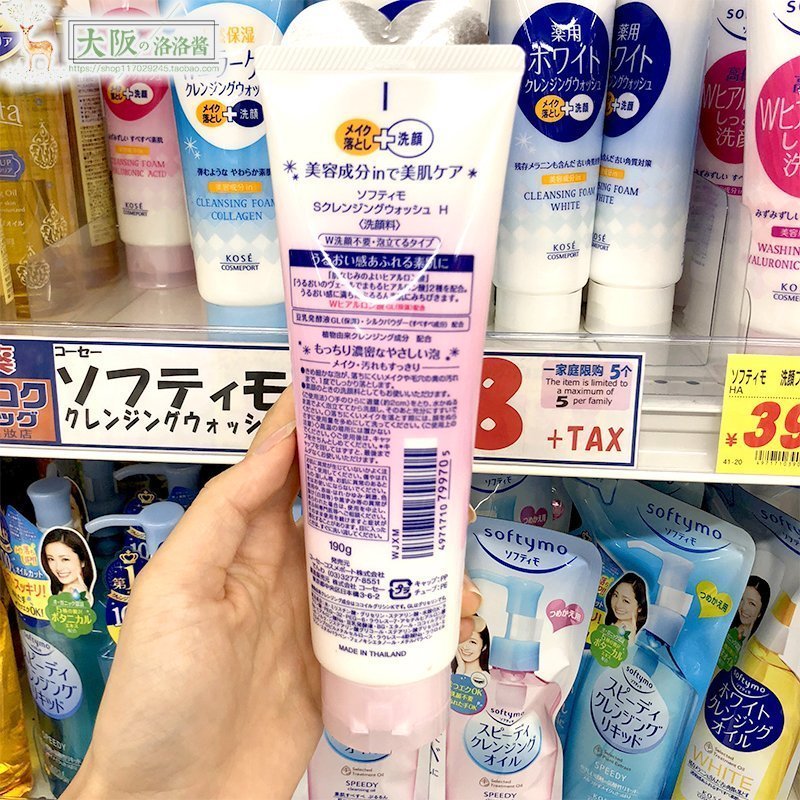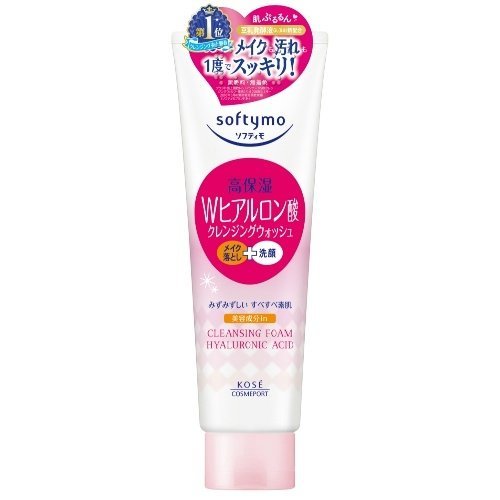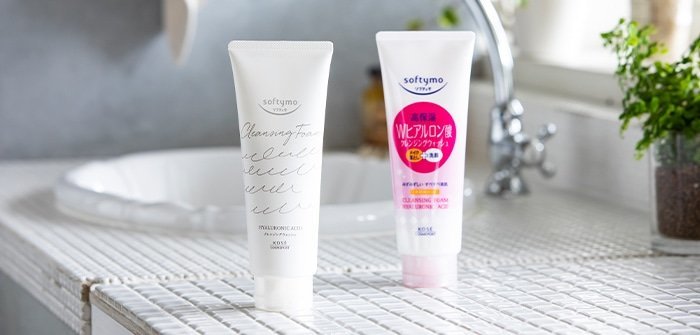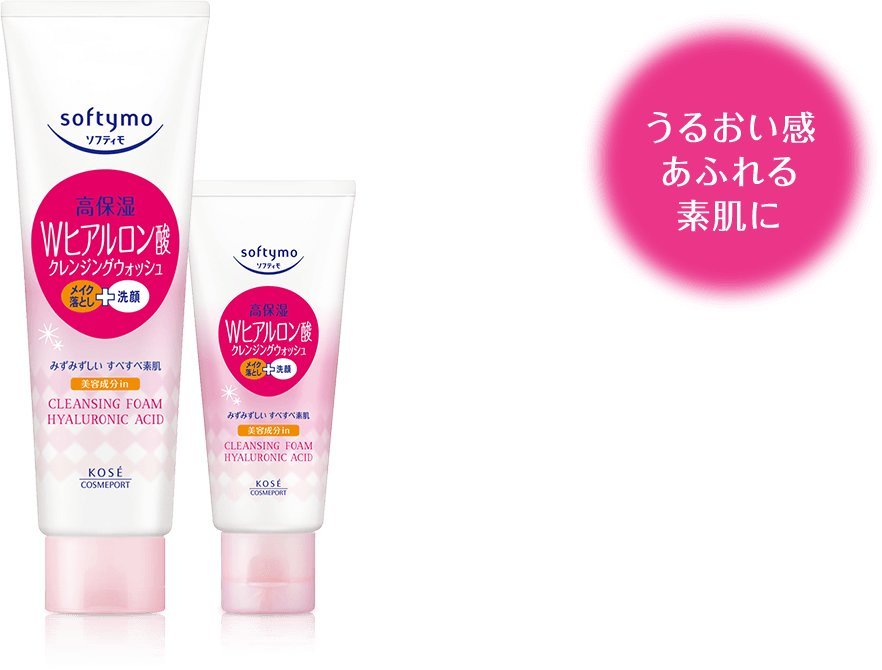 Kose Softymo Hyaluronic Acid Clear Whitening Makeup Remover Cleanser 190g (Pink)

Product Introduction

Moisturizing and moisturizing, containing hyaluronic acid.

Make-up remover and cleansing combo, a cleanser that lazy people love, no fragrance and no coloring. It is weakly acidic and suitable for any skin. The foam is dense and rich. It can deeply clean the dirt, sebum and make-up on the skin. There is no need to remove makeup separately for daily light makeup.

How to use
Take an appropriate amount in your hands, gently massage the entire face, and then rinse off with water.

| | |
| --- | --- |
| Place of Origin | Japan |
| Product introduction | Moisturizing and moisturizing, containing hyaluronic acid |